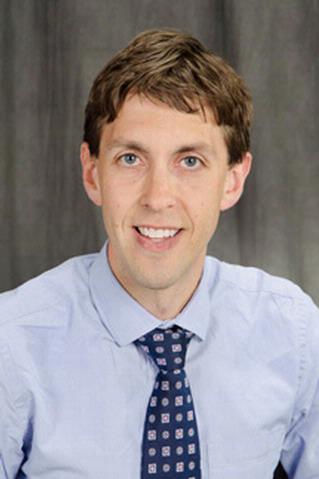 In addition to general endocrinology and diabetes, I have a special interest in pediatric bone health. This includes patients with genetic and metabolic bone disease, as well as acquired forms of osteoporosis due to medication exposure or chronic disease.
My research is focused on investigating the relationships between body composition, bone health, and chronic disease in the pediatric population. While obesity related to caloric imbalance may be the greatest risk factor for the development of cardiometabolic disease in childhood; there are also growing numbers of children who are survivors of serious childhood disease who may be at risk for the development of cardiometabolic complications. Traditional measures of adiposity such as body mass index (BMI) or percent body fat may not be accurate in these populations. My research collaborators and I have developed techniques for the use of dual energy Xray absorptiometry (DXA) to independently assess fat and lean body mass index in children. We are currently using these methods to better understand the relationship between body composition and cardiometabolic disease in a variety of childhood disorders.
Additionally, I have a specific interest in the effect of type 1 diabetes on bone health. Using a large population based electronic medical record, my collaborators and I have shown that patients with type 1 diabetes have an increased risk of fracture throughout their lives. The reason for this is poorly understood, but may be related to impaired bone formation during adolescence and young adulthood. The incidence of type 1 diabetes is highest during childhood, which is also a critical time period for bone accrual. We are currently conducting a longitudinal study of bone accrual in children and adolescents newly diagnosed with type 1 diabetes. The ultimate goal of this research is to better understand the reasons for impaired bone health in patients with type 1 diabetes so that we can develop and evaluate therapeutic interventions aimed at improving bone strength.