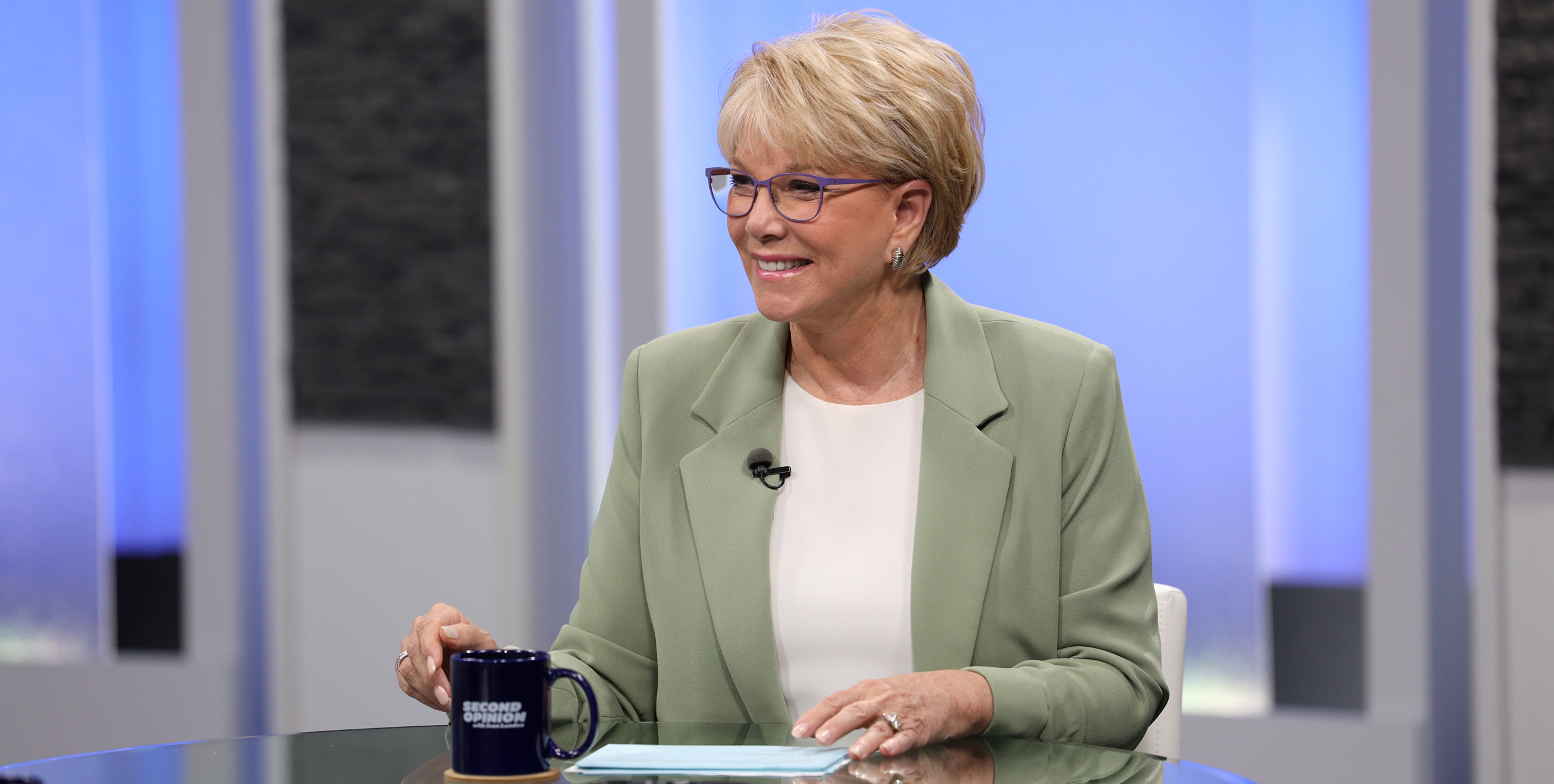 Louis J. Papa M.D., FACP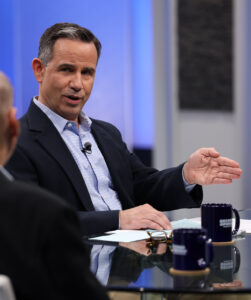 Louis J. Papa M.D., FACP is a primary care physician and has been a popular regular panelist with the series since the beginning.
LIVE WITH JOAN | MEET THE EXECUTIVE PRODUCER
Joan speaks with Executive Producer Fiona Willis about the making of Second Opinion with Joan Lunden.
Our Latest Videos On-Demand
NEW SEASON for 2022
Second Opinion with Joan Lunden uses the power and the mission of noncommercial public media to educate, promote good health, improve doctor/patient communication, and empower people to take charge of their own healthcare.
POST-ACUTE COVID-19 SYNDROME | Full Episode
Experts are learning more about the long-term health effects of COVID-19 and the people who continue to suffer from symptoms long after recovery. Joan spoke with Jeff, a long-hauler whose post-COVID symptoms have affected every aspect of his health.

RACIAL DISPARITIES IN MATERNAL HEALTH | Full Episode
Pregnant women in the U.S. are more than twice as likely to die from complications related to pregnancy or childbirth than those in most other high-income countries. Behind these statistics lie startling racial disparities in the care, treatment, and health outcomes for women of color.